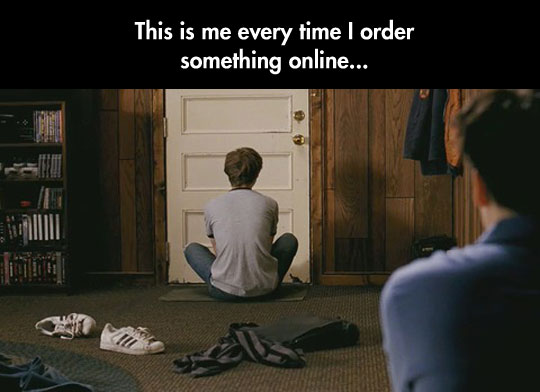 We know that waiting for your online delivery can be painful Sometimes you wait a long time only to discover the status is stuck at Out of Delivery If you happen to be out when the courier arrives or have simply had enough of those missed package slips.
Think about our new service: Delivery On Demand!
In collaborate with Lalamove, we can delivery our goods to your doorstep in within 4 hours.