Best 8 Mattress Brands in Malaysia for Good Sleep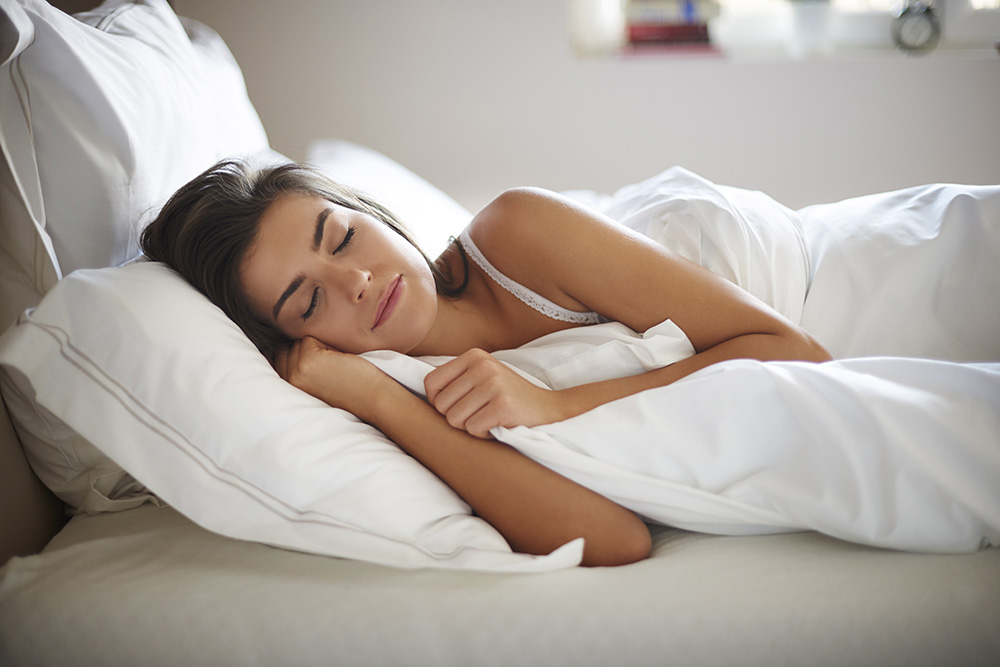 After spending a hectic day at work, you need to have a good sleep at night to restore your energy and make you ready to take on the tasks the next day. If your mattress has worn out and does not provide you a good resting space for sleep, you need to replace it with a new one. However, due to the countless types of mattresses available in the market, choosing the right one often becomes a tricky task. You'll have to consider numerous factors such as price, the technology used, the material used, size, firmness, thickness, etc. to make sure that the mattress you are buying serves your purpose and provide value for your money.
In this article, we will make the buying process easier for you by recommending the best 8 mattress brands in Malaysia for good sleep.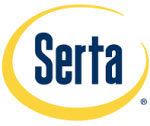 Serta Malaysia is a trusted name in Malaysia that provides top-notch mattresses for optimal comfort and sleep to consumers in Malaysia. Serta Malaysia's mattresses are excellent and provide peaceful sleep solutions. Today, Serta is proud to be the #1 mattress manufacturer in the United States and a leading brand across the globe.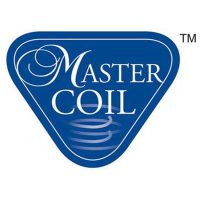 MasterCoil is another excellent option for meeting your deep sleep and comfort requirements. The mattress has a euro top and an edge guard system that makes the mattress more durable and comfortable. The back care spring system ensures that you have a peaceful and deep sleep while relaxing your back. To add to its longevity and comfort, the mattress has anti-dust mite and anti-microbial properties that keep microbes away
Dunlopillo is more than just sleeping products. The company are driven to deliver ultimate comfort, great quality and unbeatable customer care to inspire customers in creating their own sleeping haven. Dunlopillo latex foam is highly sought after for its resilience and comfort, durable support and luxurious feel. Not only that, our latex has anti-fungal and anti-bacterial properties to rejuvenate and improve our customers' health. After all, we spend a third of our lives sleeping, so it's only logical to invest in top quality bedding. We can help you there.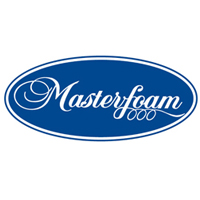 Masterfoam is a leading manufacturer in providing quality sleep products, which was established in September 1996 by a 3-partner team with a combined experience in the bedding and foam industries of more than 50 years.The company has been producing top-quality mattresses for many decades and has quickly made a name for itself. The company offers a wide range of mattresses with diverse features, fulfilling the needs of different types of customers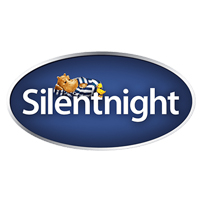 Silentnight is the UK's renowned brand and is known for producing enjoyable, long-lasting, and restful mattresses.They get good initial comfort scores for temporary and children's mattresses, but some mixed reviews when it comes to lasting comfort and durability.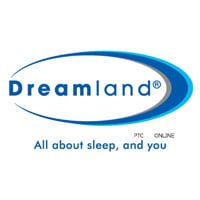 Dreamland produces its own polyester fibers, foams, and also uses the advanced Miracoil spring system. The company produces technologically-advanced mattresses suitable for meeting the needs of different types of customers. The company offers specialized features and treatments that will further enhance the quality of sleep to assist in repairing, recharging, refreshing and re-energizing body and mind.
Free Bed Frame
Exclusive for Dreamland King size and Queen size Mattresses Details 👉 https://bit.ly/2Ltdc2a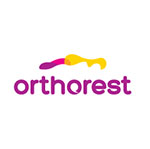 Orthorest is one of the best mattress brands in Malaysia because of its quality products that have been extremely popular among customers in Malaysia. The company also has a long list of products featuring advanced technology to meet the needs of the customers. The company is a member of the esteemed Pikolin Group, one of Europe's bedding giants and market leader in Spain, France and Portugal. The touch of European expertise and technology makes Orthorest one of the leading and innovative bedding brands in the market today.
You can buy your next mattress from any of the top 8 brands in Malaysia. For wide range of mattress, visit the link 👉Mattress