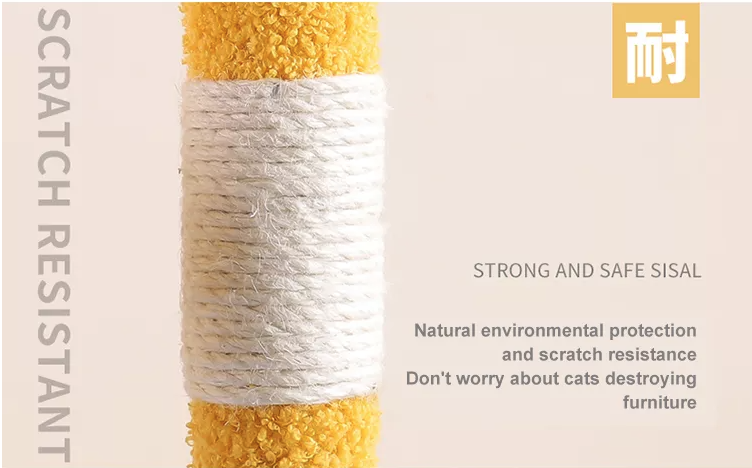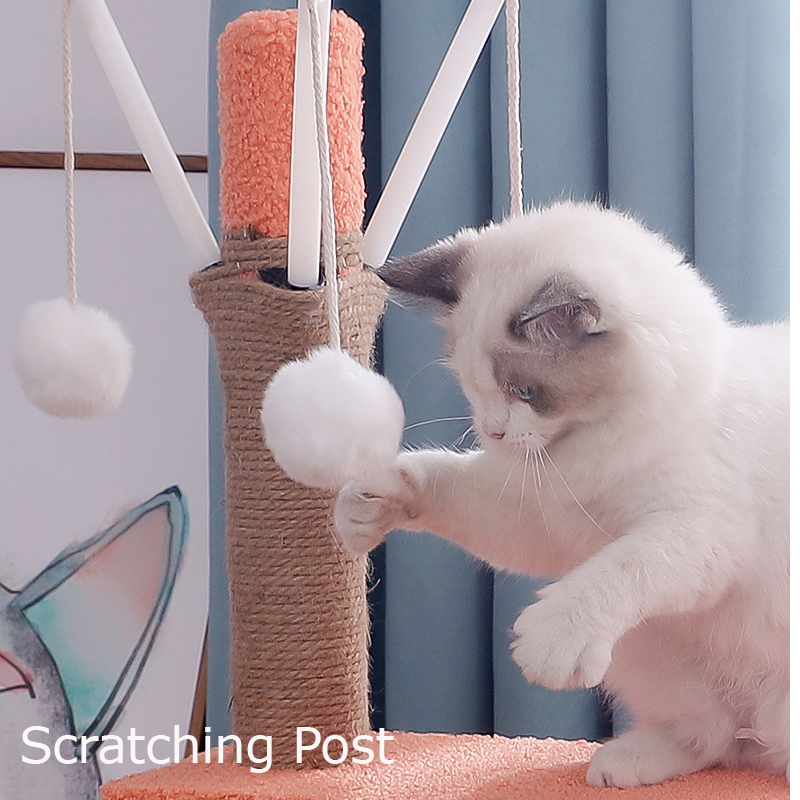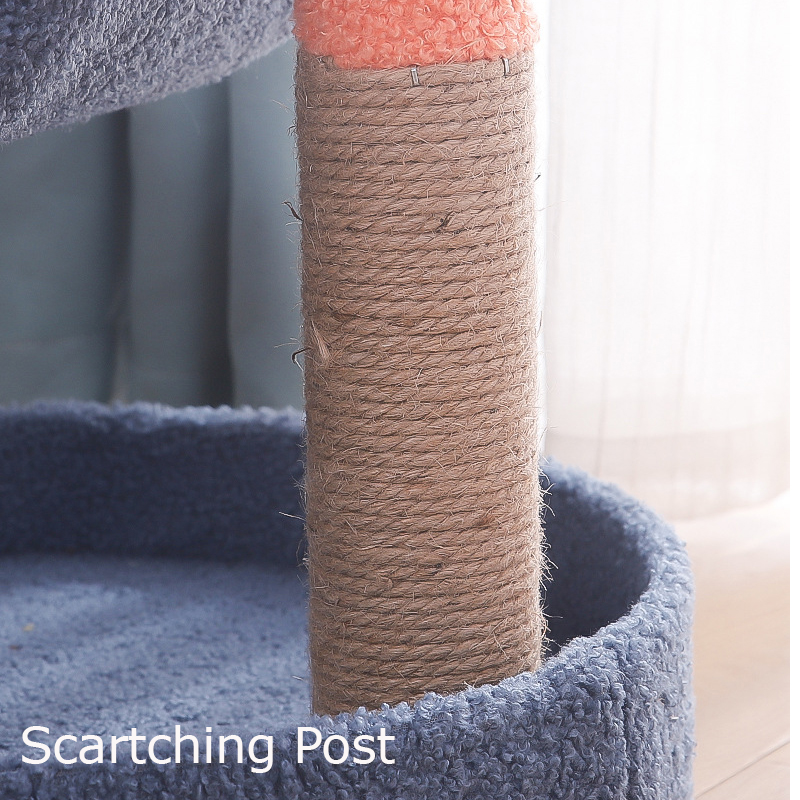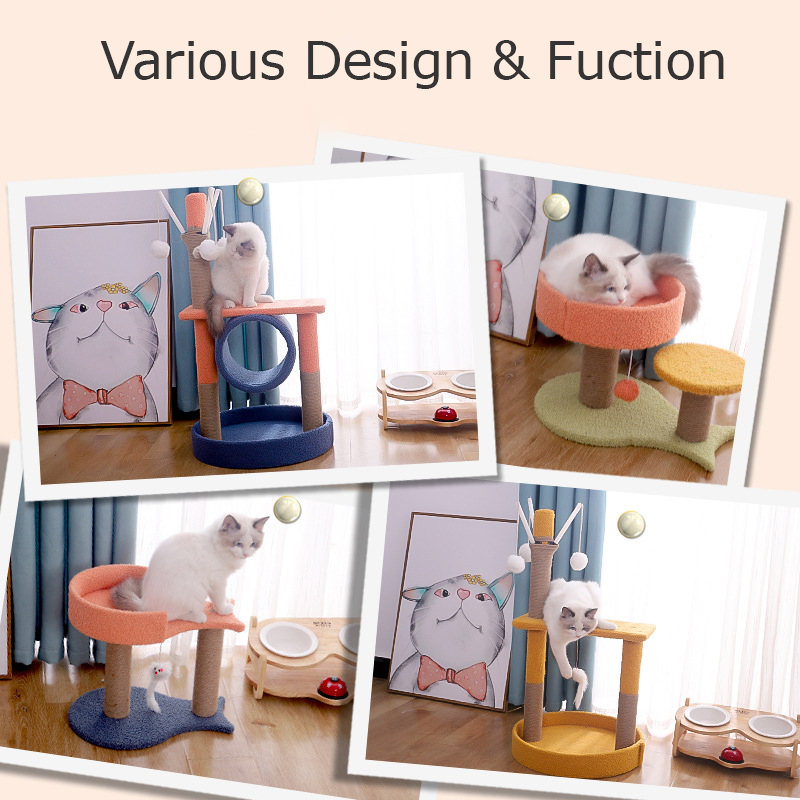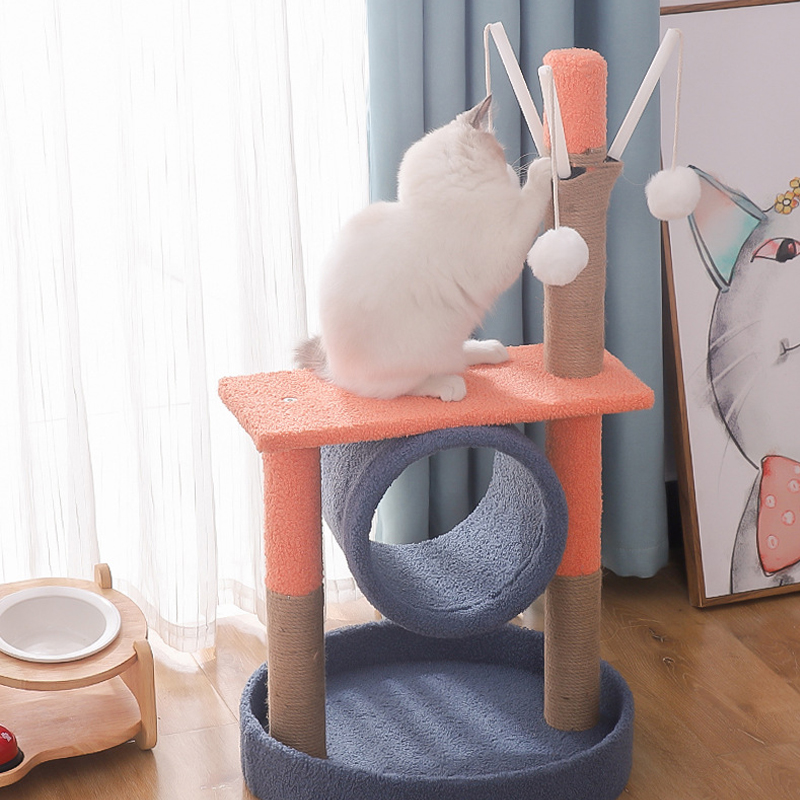 CAT-ZK04 Tree with scratching post and hanging toy-Yellow
Cat Tree, cat condo with hammock and sharpening. There are three hanging ball for the cat to play with.
Let the cat play for fun, cure boredom. There is a large sharpening pole.
Cats can sharpen their claws. Cat toys.
Covered with soft velvet material.
There is a cat crib.
Wooden material
– Strong and durable
– Easy to maintain and clean
**Products need to be assembled by yourself, easy to assemble, can do it yourself at home. Take a moment."
Specifications:
– Colour: Yellow
– Product Size: 40cm x 40cm x 125cm(L x W x H)
– Product Weight:3KG